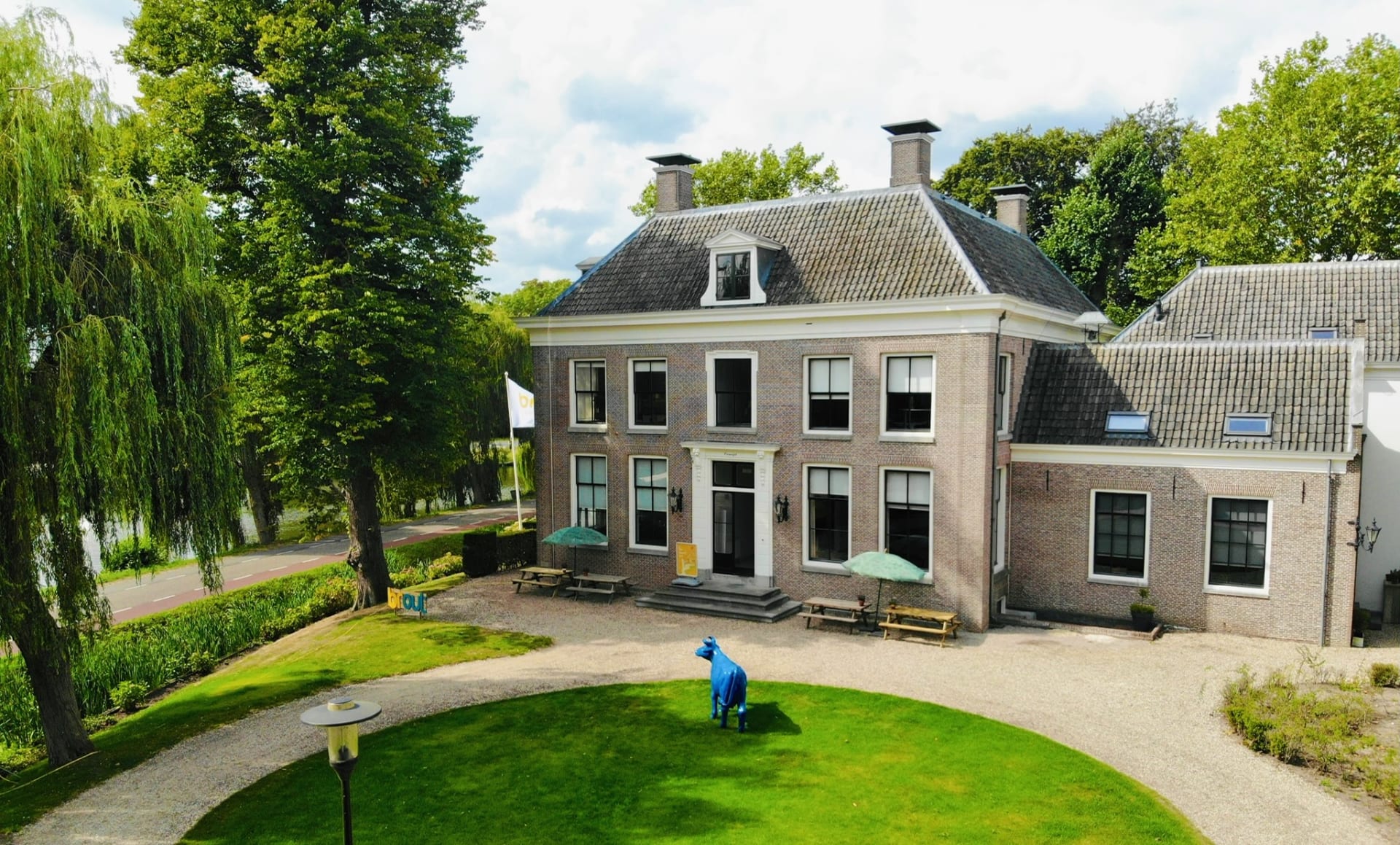 Director of Revenue
Maarssen

,

Utrecht

,

Netherlands

Sales
Job description
Are you a commercial leader that would like the opportunity to shape the growth of an innovative Leadership Consultancy? We would like to know how you would do it!
About Brout:
Going Brout means choosing awareness. Leadership always starts with being truly aware. We support organizations in taking control. We create development programs for larger organizations, offer set programs, and provide coaching and training at every level and for every position: individuals, teams, and organizations.
Brouteers are professionals with a rebellious streak, always looking to strike gold. They bring out your best for the world. They act as your mirror. With love and respect, always. No judgment, but they can be confronting. They have the courage to act. They show their vulnerability and invite you to do the same.
Position: Director of Revenue
As the Director of Revenue you will take ownership of all commercial aspects. The goal is to build an effective and successful commercial strategy and accelerate the growth of Brout.
Responsibilities
Provide leadership and strategic direction to our marketing (2) and sales (3) team, ensuring that all are aligned with company-wide objectives.

Develop and implement comprehensive growth strategies to increase market share.

Devise strategies to optimize lead generation, conversion rates, and customer retention, thereby increasing lifetime value.

Spearhead Average Revenue Per Customer, maximization efforts through innovative upselling and cross-selling strategies. Create a data-driven culture, utilizing metrics and analytics to guide decisions and track performance.

Work closely with the trainers to ensure that service improvements and new services align with customer needs and market trends.

Create a supportive and inspiring team environment with an open communication culture.
Job requirements
Requirements
Proven experience as a Head of Revenue, Head of Marketing/Sales, or a similar role in a Service/Consultancy company.

Excellent leadership and organizational skills.

Strong analytical and problem-solving skills, with a track record of data-driven decision making.

Proficiency in CRM software, data analysis tools, and KPI metrics.

Exceptional interpersonal and communication skills.

Fluency in Dutch; And preferably fluency in English
What We Offer
Generous Benefits: A competitive salary and benefits package.

An Exciting Challenge: An opportunity to shape the growth of an innovative Leadership Consultancy.

Join an Ambitious Team: Be part of a young and highly ambitious team, where your contributions will make a significant impact.

Inspiring Work Environment: Enjoy a flexible and inspiring work environment that fosters creativity and growth.

Personal Development: We prioritize your personal and professional growth, supporting you in your journey.